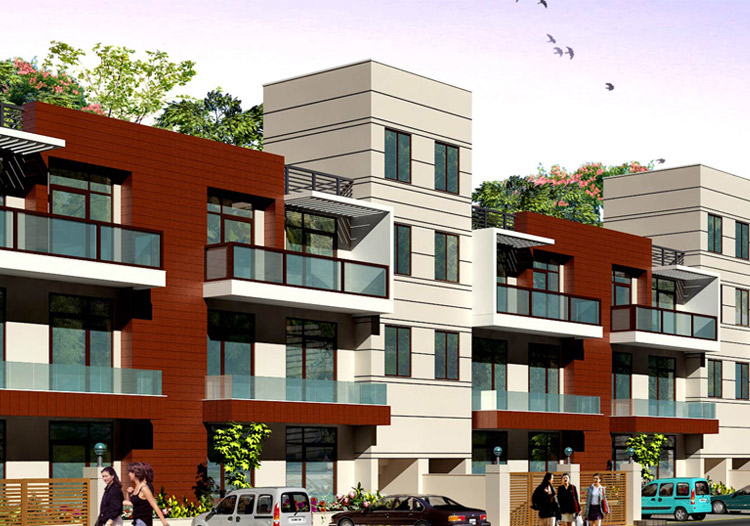 Veritas Royal Floors
Veritas is a part of CHD City Karnal and is situated in prime location of the city. These 3 bedroom independent floors with spacious rooms, excellent cross ventilation & natural lighting offers the privilege of living a grandeur life !
Veritas Infracon Private Limited is one of the fastest growing professional companies in the Indian real estate industry. The business model entails undertaking of projects through Acquisitions, Joint Venture Developments as well as Development and Real Estate Asset Management (REAM), a practice the company has pioneered in India.
Team of Veritas Infracon Pvt. Ltd. has been working since last 25 years on individual projects specializing in multi-story buildings. It has been associated with GMAAR for project at International Indira Gandhi Airport (Terminal 3) and also worked with Brand names like Nestle.
The Company is known for its customer oriented Policies, professionalism, integrity, unrivaled market knowledge and excellent foresight. Commited to the service of mankind, the company is developing Infrastructure projects which enjoy panache and speak of exclusivity. With its strong reputation of delivery of projects on time and keeping its commitments, the company is commited to creating new landmarks of excellence.
The Millennium School
Daana Paani (Food Court) with Haldiram's and other leading food brands
Multi-speciality Hospital
Temple
Creche, Vita Milk Booth
A lush green Central Park
Segregation of pedestrain and vehicular movement
Wide roads, walkways
Proficient services to manage essentials such as
Water supply, street lighting and landscapes